Introducing Kelly Chapman! Our newest team member
Introducing Kelly Chapman! Our newest member of the team and I am so excited to tell you about this amazing woman.


Kelly embraces the fact that women can do anything they want and she has done it all! She is a mom, has a business degree from the Kellogg school, she worked for two billionaires, she is a recording artist (the woman can sing), and she owned a mac and cheese restaurant…okay, so she is the perfect woman.


Apparently our Instagram ads reached her, because when I was sitting in an airport lounge (not subtle I had a huge Kegelbell poster up with the hopes it would attract some attention) she came by and exclaimed that she has been following Kegelbell on Instagram. She gave me her big gracious smile (if you meet her you will know why it is worth noting) and I was like, behold, there is the ideal Kegelbell woman.

I gave her my card and apparently, she had a vision.

Here are her words:

I asked her for a card and told her I would purchase one ASAP. Two nights later, I woke up at 2;30 AM and I heard a voice that said, "Not only will you buy a Kegelbell from her, but you will help her sell it." Since my only 2020 commitment was to listen and obey the "voice" when I hear it, Stephanie immediately received an email. I purchased the product, confirmed it actually works within a few weeks, and the rest is history.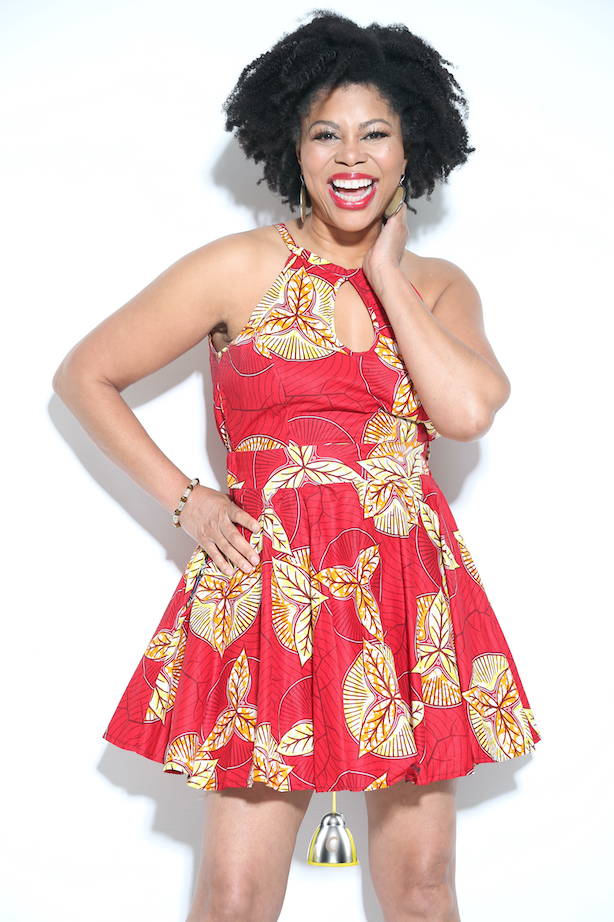 Now we are working together. Kelly is the Executive Vice President of Business Development. So if you have an idea for a partnership, retail arrangement, or anything that falls into the realm of business development, please reach out to her at kelly@kegelbell.com

And to celebrate her joining the team we are ringing the bell, with promo code "RINGTHEBELL" that will get you $12 off and with free shipping which makes it easy for you to ring the bell at home.