Kegelbell: Get Yours Today
Eliminate leaks. Amplify your bedroom life. Achieve real squeeze.

Eliminate leaks.
Achieve real squeeze. Premium
Quality Materials
Does This Sound Like You?
You lose bladder control when you laugh, sneeze or cough
You're afraid of jumping, exercising, or lifting heavy objects, never knowing if a "leak" might happen.
You feel "looser" down there after giving birth to your child.
Your O's are weaker than before
Weak pelvic floor muscles can affect your entire life. It's time to take back control.
Why should I use Kegelbell?

What makes Kegelbell unique and the first of its kind is that the weight system is outside of the body.
For the first time ever you can kegel with more weight. Much more weight! This gets you amazing results quickly, so you can do all the things you love again with swagger!
The inserted portion is small and slender making it comfortable to use and it is made of the most safe and healthy silicone in the world.


Why can't I just do traditional kegels?

You can! The problem is, women need to do 100 minutes of traditional kegels a week in order to maintain strong muscles and most women don't kegel correctly.
Who has time for that?!?!
Kegelbell is designed to save you time and get you better results than traditional kegel exercise.


How long will it take to see results?

This is most exciting part: Only two weeks! You heard us right.
Women who use Kegelbell 5 minutes a day, 3 times a week for two weeks saw incredible results.
Imagine what you could do in just a few months!


How is Kegelbell different from kegel balls or jade yoni eggs? 

Kegel balls and jade eggs are limited to the weight inside the body, which makes them too bulky and too light so they don't actually work.
All of them are made of unhealthy materials and have dangerous instructions to wear them for hours! (Yikes!)
Not only that, but they tend to be porous, which makes them hard to clean, creating an unhygienic situation and not made of high quality material.
What if I'm not happy with the results?

We stand by our two week challenge, and if you don't see results or aren't happy with Kegelbell, contact us within 60 days and we'll refund your order.


What Kegelbell Customers Say...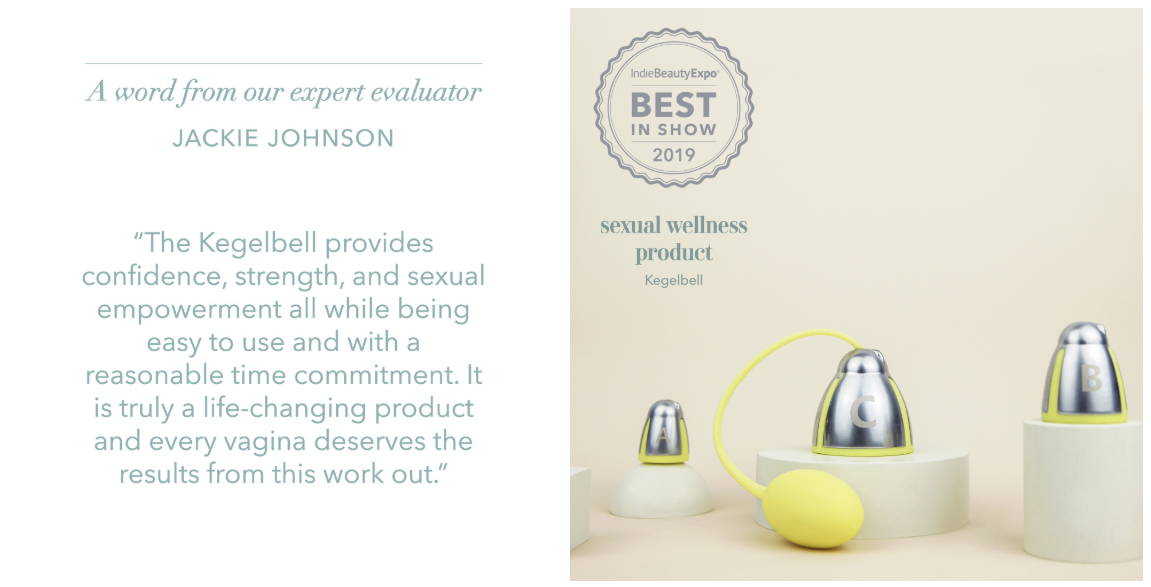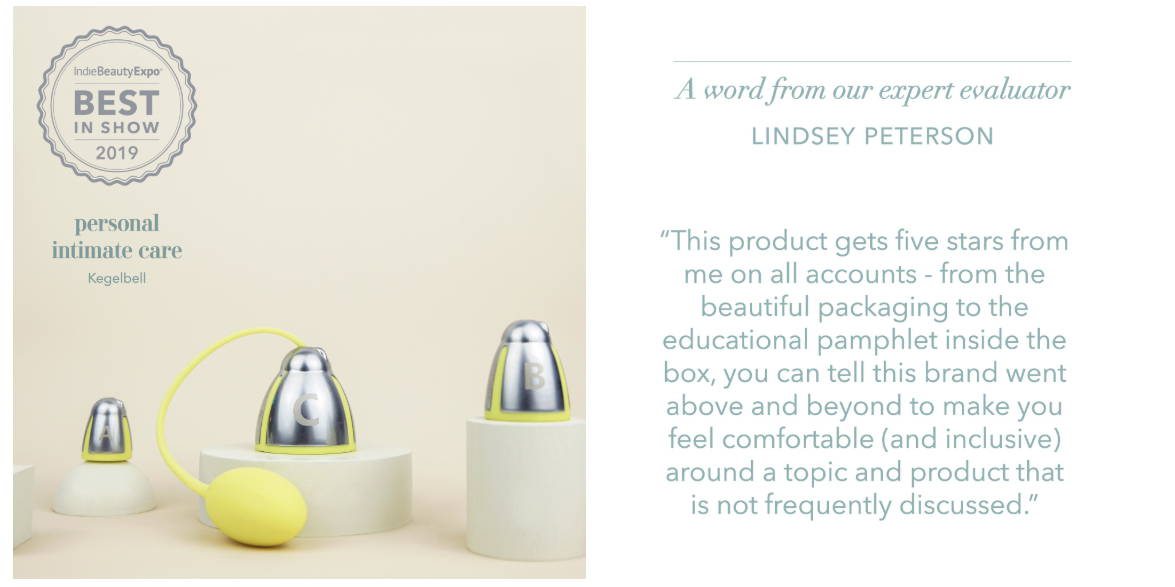 Into my Kegelbell 2wk challenge and I've noticed a reduction in the # of times I have to use the restroom and can workout w/o feeling embarrassed! Totally worth the investment!
- Erica, HIIT Workout
⭐⭐⭐⭐⭐
I used to run marathons, but I would leak and my organs felt heavy like they were coming out. After using Kegelbell, problem is solved and now I am competing in the Ironman!!!
- Jennifer, TRIATHLETE
⭐⭐⭐⭐⭐
I have been using it for around 2 weeks and can say that I am very happy with my decision! Much more comfortable than kegel balls!
- Lane, Young Mother
⭐⭐⭐⭐⭐
This is a life changer! I had a hysterectomy last year and have been wearing pads ever since. I thought I was doomed to wear them for the rest of my life. No more!! Best money I ever spent! Best part is no drugs or drug side effects!!!
- CATMOM, SURGERY
⭐⭐⭐⭐⭐
I have been using this product for 3 weeks and have found the results to be amazing. I use to have to go to the bathroom at night, not anymore. Can't wait to see what other benefits I gain from exercising my pelvic floor.
- N.M., HAPPY SLEEPER
⭐⭐⭐⭐⭐
I do it every morning for five minutes and I can already tell the difference. I'm amazed!!! Today I had the biggest orgasm of my life and I can't believe it's just week one. Thank you!!!!! I'm recommending this to all my girlfriends.
- V.L., ARtist
⭐⭐⭐⭐⭐
My husband and I both noticed a big different after I had used Kegelbell for just two weeks!
- Nichol, Professional Bodybuilder
⭐⭐⭐⭐⭐
After using Kegelbell, I could tell I had improved tightness because I had to get a smaller menstrual cup.
- Maryann, Outdoorswoman
⭐⭐⭐⭐⭐
A few friends started commenting what I had been looking radiant and asked what I was doing differently. I said, "Kegelbell." Now they all want one!
- A, Programmer
⭐⭐⭐⭐⭐
Watch the CEO and founder, Stephanie Schull, "unbox" Kegelbell. Learn what you'll get and how to use it!

The Kegelbell kit includes:
2 medical grade silicone inserts
3 interchangeable weights (30g 60g 120g)
16 training levels
$129.95 for a complete kit which is less expensive ounce per ounce than any other kegel weight set.
Kegelbell customers are brave, bold women, excited to share their stories so they can help others.
Nicole, grandma, athlete and gym owner
Nicole is a grandma (can you believe it?!) and owner of a gym, and found she was having little accidents when she was exercising.





Now, with Kegelbell, she has the confidence to live her life to the fullest, and has seen some other exciting benefits...
The Path to Your Best Body Ever
1. Buy Your Kegelbell Kit Today



2. Find Your Starting Weight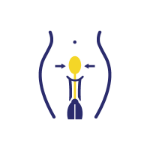 3. Do Your Weekly Workouts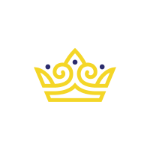 4. Gain Control & Live Your Best Life
Eliminate leaks.
Achieve real squeeze.

This site is not a part of the Facebook website or Facebook Inc. Additionally, this site is NOT endorsed by Facebook in any way. FACEBOOK is a trademark of FACEBOOK, Inc.