How it Works
The FDA Registered Kegelbell was designed so that you have to spend less time kegeling, and more time enjoying your life, with no limits.


Kegelbell uses interchangeable external weights attached to an insert made of medical grade silicone to make the perfect kegel an automatic reflex.

This solution is safer and more efficient than other kegeling alternatives. and because the weight is external to the body, you can exercise with more weight safely and comfortably.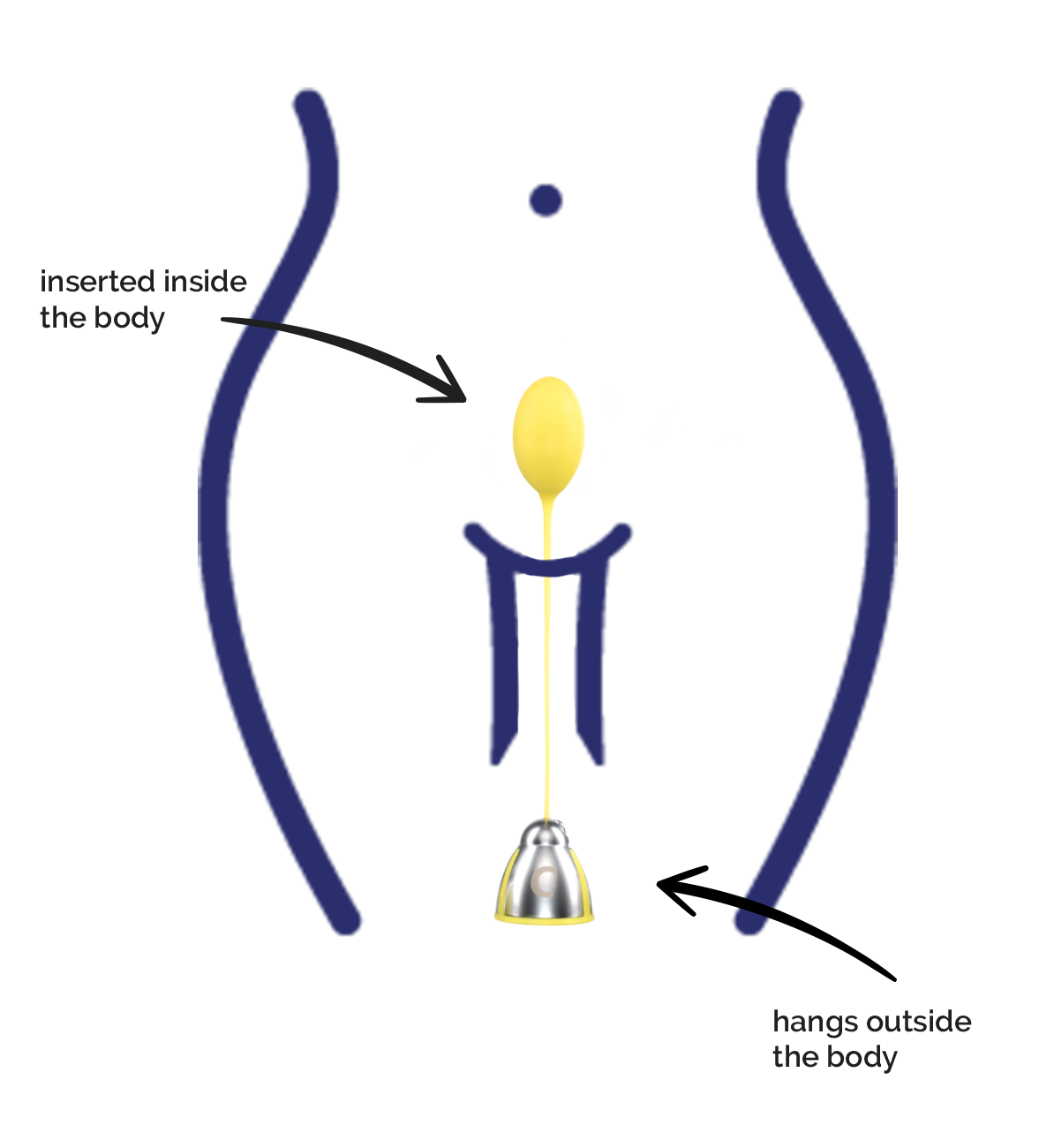 Kegelbell kits contain two medical grade silicone inserts and three interchangeable weights. You can add weight and go from 30 grams to 240 grams in 30-gram increments. This makes 16 difficulty levels to incrementally build strength over time!
The smaller the insert and the heavier the weight, the more you will amplify your kegels into super-kegels!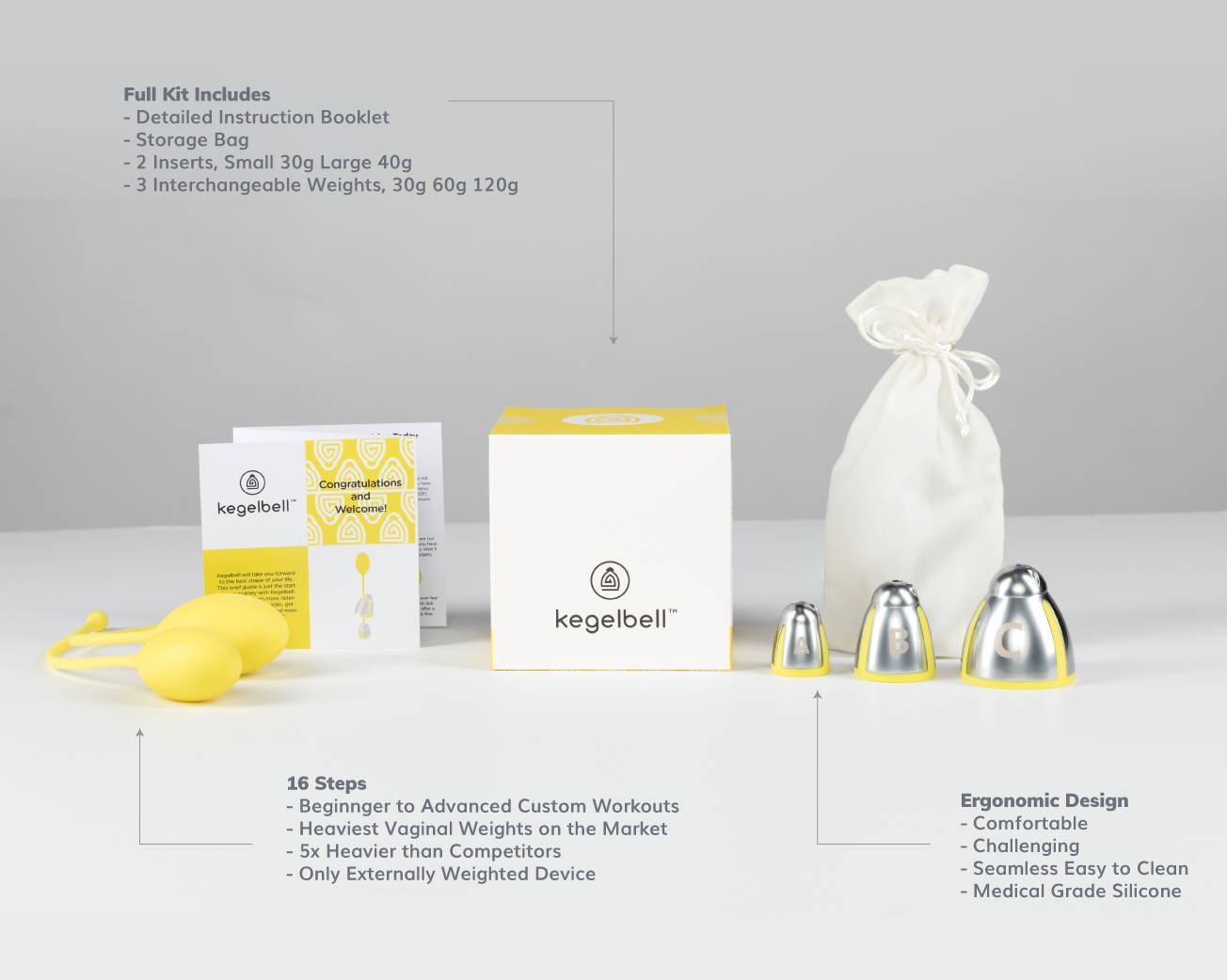 The amplification of the workout created by the Kegelbell reduces the amount of time exercising from 100 minutes a week to just 15 minutes a week with Kegebell super-kegels.



Use Kegelbell for 5 minutes 3x a week and we guarantee you'll see a difference or your money back. We even have a two-week challenge we're so confident you'll see results!
Still not sure if Kegelbell is for you? Hear what other Kegelbell women have to say.